Read less.
Learn Smarter.
With
Mindgrasp.
The World's #1 AI Learning Assistant
Mindgrasp instantly creates accurate notes and answers questions from any Document, PDF, YouTube Video, Zoom Meeting, Webinar Recording, Podcast and much more!
See Examples
Try It Fre

e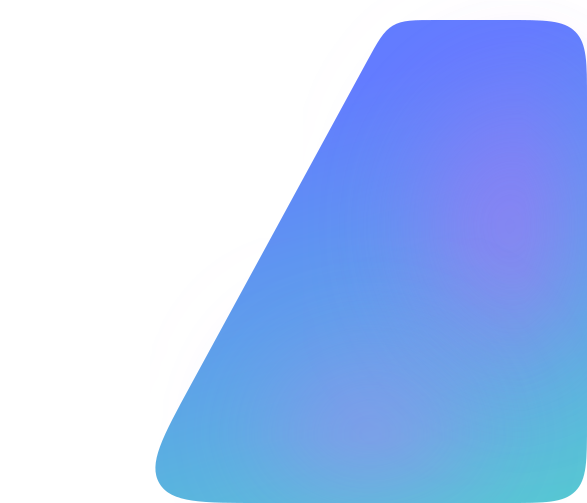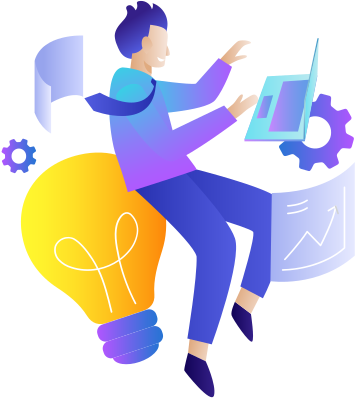 What Your Mindgrasp AI Assistant Can Do
Sometimes we all need another look at something.
Upload books, essays, resumes, research articles, legal case files, etc. You name it, we'll read it.
Ask Mindgrasp's AI Assistant for critiques, suggestions, or quick searches.
Ex. Critique my argument. How could this be improved?
Ex. Analyze the main character's personality and compare it to their mother's.
No time to watch a video? We'll do it in seconds.
Zoom meeting ran overtime? Is 2x speed on YouTube not cutting it? Upload any video/audio file or YouTube link and ask

Mindgrasp's AI Assistant

any question about it. Mindgrasp watches it for you instantly, and give you an answer in seconds.





Ex. What happened at the end of the documentary?





Ex. What were some flaws in the argument on this Ted Talk?
Ask our AI assistant to clarify any file or link you upload.
Upload any source - a book, research paper, video file, etc - and ask our AI Assistant to explain anything you don't understand. Let Mindgrasp be your live tutor!
Ex. What did the author mean when they said this?
Ex. Give me an analogy to clarify my professor's explanation.
Use Mindgrasp as your #1 Study Buddy.
After uploading lecture videos or class PowerPoints, review our Detailed Notes and ask Mindgrasp's AI Assistant for help. You can even have Mindgrasp's notes read out loud so you can study on the go!





Ex. Give me 10 questions quizzing me on this topic

.



Ex. Give me 3 essay prompts that can be asked about this.
This is YOUR personal AI assistant - customizable to fit your exact needs!
Our AI is here for you. Mindgrasp can be utilized for thousands of different tasks!
Ex. Upload a music file and ask your AI assistant to explain the lyrics.
Ex. Paste an email or discussion post and ask us to generate a response.
Ex. Ask our AI assistant to give you the recipe for what you're currently craving.
The possibilities are

ENDLESS

!
The only place where
"There are no stupid questions"

is actually true.
Our AI gives you the ability to talk to your content. Ask your personalized assistant whatever you do not understand. Analogies, simplified explanations, criticisms, testing material, nuanced descriptions - whatever you need. We put a judgment-free tutor in every file.
Create Detailed Notes or Short Summaries
Mindgrasp knows what's important for you to know and what's a waste of your time. No more scrambling around trying to take notes and listening to your lecture at the same time. Sit back and do what you do best, we'll do all the work.
Why students, professionals, and avid readers love Mindgrasp
Mindgrasp summarizes your course material into key points to help you learn faster and understand more.
40+
Universities and K-12 institutions nationwide
73%
Less time spent reading when using Mindgrasp

Our AI reads or listens to the entirety of your uploaded material and provides you with detailed notes - all within seconds.

Mindgrasp is able to analyze multiple media types, including documents, textbooks, article links, or even video/audio lectures. Just drag, drop, or paste a link to get started!

Mindgrasp instantly creates notes, summaries, and answers any question you have about your uploaded material so you can spend less time reading, and more time learning.
Over 100,000 Students, Professionals, and Researchers Utilize Mindgrasp to Stay Ahead
"I used to put so much time into completing school work because I'd spend hours just trying to read the assigned material. Mindgrasp saved me time and made everything easier while improving my comprehension."


Timothy Chao
Student Diagnosed with ADHD
"Thanks to Mindgrasp, I now have plenty of time to devote to my extracurriculars without having to skip any assignments or readings!"




Jasmin Shah
Student Athlete
"Mindgrasp has become my tool of choice when I need to access accurate information quickly and easily. I use this tool to find critical information found in my law case files within seconds."



David Cooper
Paralegal Services
Designed to save you time and help you learn.
Mindgrasp is also available on your iOS devices! Click the App Store button below to check it out!